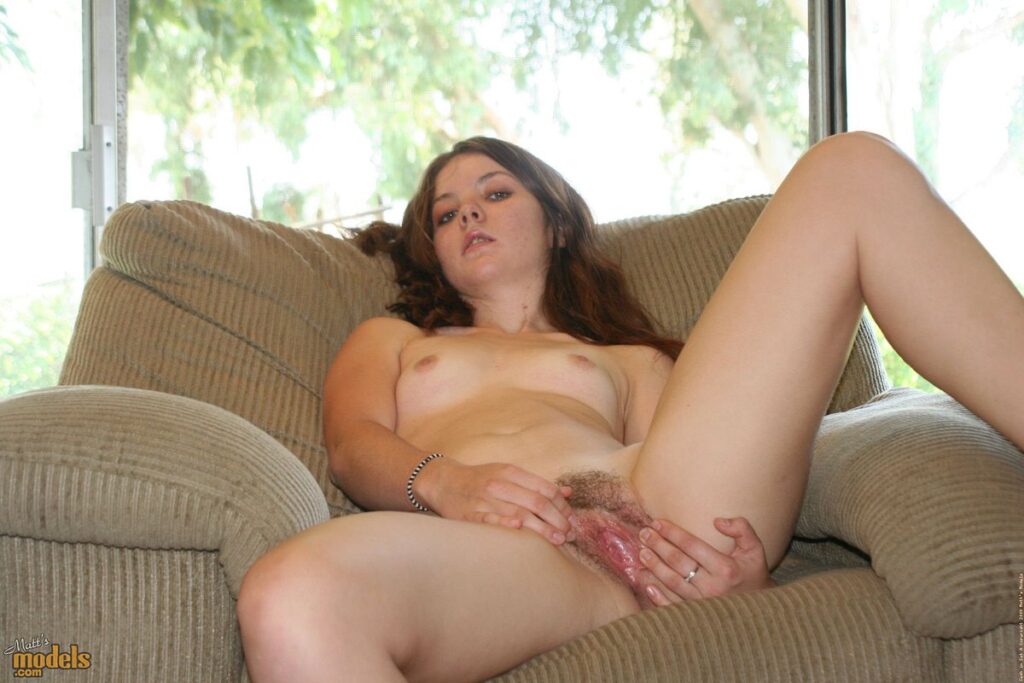 Meet one of the fresh faces in the industry, the gorgeous Seah. She is here to show off her body, and although she might be a bit shy and awkward at first, she is showing a lot of promise. She loves the idea of men wanking over her. She used to catch them looking at her when she'd walk home from college in her uniform, or when she'd be working out at the gym and  though her friends would call the guys perverts she actually loved the idea that these strangers were actually going home with dirty thoughts of her in their head, getting their pricks hard and then wanking over her. She would often start to masturbate herself thinking of these strangers furiously beating off  and cumming over her. So now, she actually wants to watch you wank, she wants you to stand in front of her with your kegs pulled down, your prick hard and watch  you wank over her hairy pussy.
Her face is quite cute, but her body is banging. She is stunning, and no matter what kind of pose she strikes, this hottie looks exceptionally beautiful. Her brunette hair and cutesy look make her seem like the perfect girl-next-door type… and that has already opened many doors for her. Sher will start by taking off her clothes and showing us her pretty undies. It won't take Seah long before she gets fully nude, showing her beautiful body to everyone. She loves to keep a nice haircut down there, but her puss still looks incredibly delicious. She has small breasts, but her hips are to die for.
As she turns around you can see that Seah has a nice plump ass. She will pose standing up, but soon enough she will lay on her back and spread her legs. Seah will use her fingers to open her pussy wide, so you get to see that pretty pink color! Seah does not know just how wonderfully gorgeous she is, and the camera seems to love her as well. To end this lovely session, she will bend over and spread her ass as well. Every inch of her body is perfectly tight and fuckable, and you are bound to fall in love with her. So if you are searching for new models to watch in action, Seah is the beauty for you.
Gallery from: MattsModels