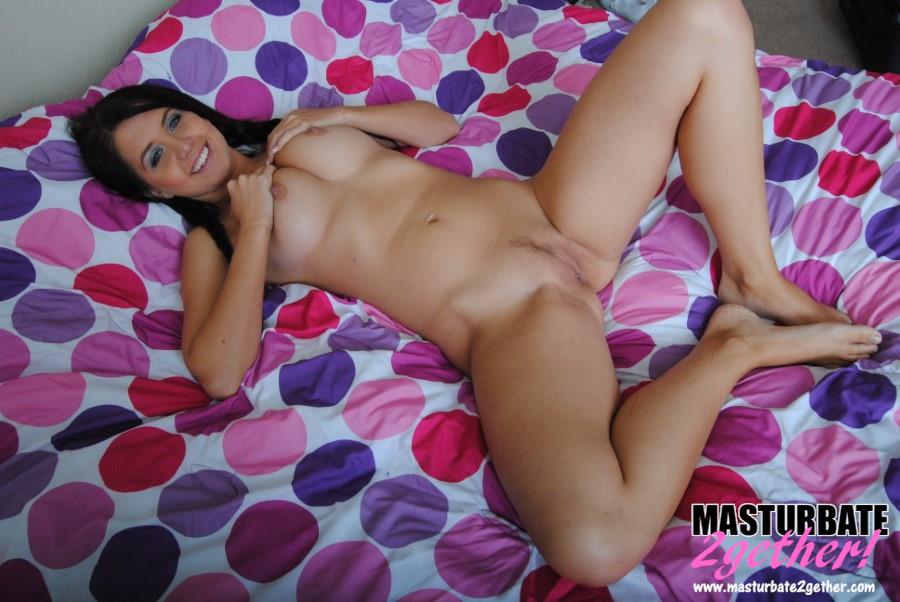 Eve is a gorgeous girl from Great Britain. This 25 year old understands what fun is and that is what makes her uniquely qualified to be your adult entertain of choice and why we want to show her off at SeeMeWank.com. There are girls who take time to get in the mood, but Eve is always in the mood. Anytime is play time for her. And her best assets to play with is her sexy ass and her big double D boobs. Her shaved pussy is another frontier as is her inviting mouth that knows how to give untold pleasure.
Reading her profile was a turn on especially reading about how the thought of old men wanking going through her laundry and wanking over her used underwear turned her on. She says that she often imagines men sniffing her knickers and wanking their cocks. It's not often that women share filthy sex fantasies like this, they often keep their most seedy thoughts to themselves. Of course, she loves wanking men herself and if she can't them watching men wank on cam is the nest best thing. If you want, you can click here to get a girl to watch you wank it.
Eve prides in being a filthy and kinky PAWG. She loves to flirt and she knows how to switch from being a merciless goddess to being an ...continue reading "Old men wanking over my used panties turns me on"